Vanguard Engines
Perk up your Cushman Eagle with V-Twin horsepower! Models with power ratings starting from 18 hp which doubles the hp of most original Cushman Eagle engines.

Want more? Choose a performance engine starting at 25 hp, 30 hp up to 42 hp. Our modified engines are built by Performance V-Twin, an engine builder known for quality workmanship. Prices start at $1750.00 for the 25 HP engine. Performance engines $4200.00 and up.

Write or call for pricing.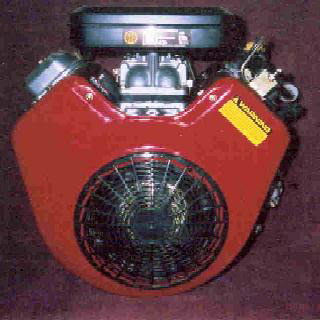 (Updated: 01-06-2013)